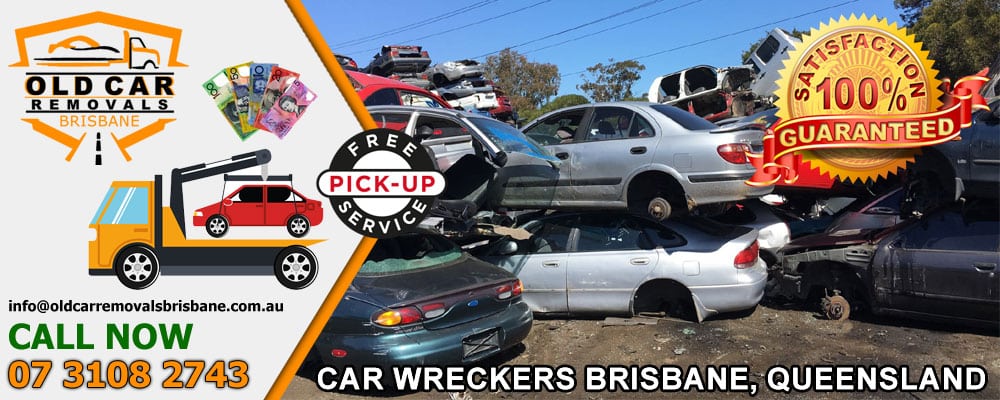 Car Wreckers Brisbane
It is straightforward to dump a car in the garage or out in the open and forget about it. Abandoning a junk vehicle in this manner is not the best option. These junk vehicles end up taking a lot of space. Besides that, they harm the environment in endless ways. Junk cars emit fuels and gases that can be very dangerous for the surroundings and wildlife. To avoid any such harm to nature, the best option is to get rid of your car.
Why let unwanted vehicles sit in your garage when you can make money out of them?
Remove unwanted car from your property
You can sell your vehicle in multiple ways, but Old Car Removals Company give you the best and the most profitable solution. Selling your vehicle privately may require you to spend some money. You can get advertisements printed in the local newspapers. Ultimately, you have to get a few fixes and repairs done to personally sell your car. Car dealers also charge some amount of commission.
If you want to avoid spending any money on the selling process, we are right here for you.
Reasons to give us preference over other wreckers
First of all, we are probably the best Car wreckers Brisbane. We offer you top cash 4 cars irrespective of their brand, condition, make and model. It can be new, old, junk, damaged, burnt, or even majorly accidental! We also buy all kinds of cars and other scrap vehicles. We offer you the top cash for any vehicle. If you want to sell your scrap vehicle without doing much, we're only a call away.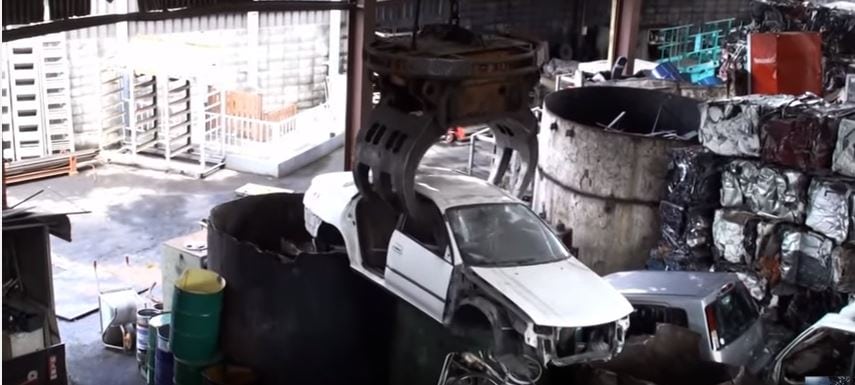 How To Sell Your Junk Car?
Our efficient and well-skilled team of car wreckers makes it very convenient for you to sell your scrap car. We are here to assist you all seven days in a week. You have to do nothing but make a call, and we also deal with everything else. Listed below is the procedure of selling your junk car.
Make a call: Give us a ring and provide all the necessary information about your car. We give you a free quote considering the brand, make, condition, model and year of the vehicle. You can also complete this step online through web quotation. All you have to do is fill a form, and we instantly reach out to you.
Car pick-up: If you are happy with the quote, our car wreckers reach at your doorstep on the very same day. They tow your car away within 24 hours. You will not face any trouble or inconvenience during or after the selling process. Our car wreckers are well-trained and perfect at their job. You can sit back and let it all happen!
Cash in hand: Weren't we talking about instant cash? We pay you money on the spot! Yes, you will pay in cash at the very same time. There are no payment delays at all. You get a generous amount of instant money for your scrap car. If you are in search of the best car wreckers Brisbane, we're only a call away!
We do not only offer you the best cash for cars. We also provide you free services. Similarly, you will also not face any disappointment from our services. Our towing service is 100% free. We do not add any service charge for towing your car away. You get a free same-day car removal and high cash on the spot!
Our removal service – We Buy Wrecked Cars
We also manage the paperwork for you beforehand because the most important part of selling a car is the legal formality. You do not have to arrange paperwork for the transfer of ownership. We do it all for you!
Additional information about our company
We buy junk cars, and further use them for reselling or recycling. These junk vehicles will recycle in an eco-friendly manner. With the help of innovative methodology and latest technology, these junk parts are remanufactured for use. You can also buy used auto parts from us at affordable prices. These used and recycled auto parts are not only useful in quality but also come with a warranty.
Above all If you want to sell your unwanted car without any hassle, therefore you are a call away from our fantastic cash offers. Finally, Give us a call, and we will be at your service in less than a day!